Where are They Now? – Andrea Longacre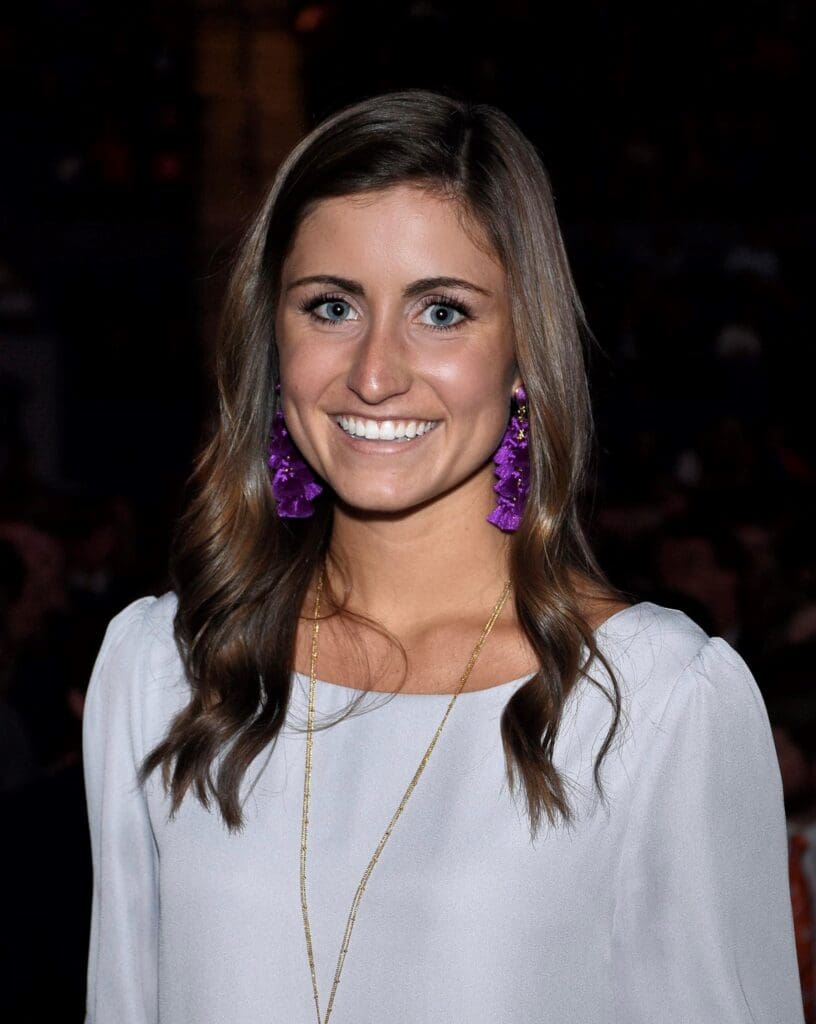 NJPEC Scholarship Winner Andrea Longacre, Interviewed by Membership & Sponsorship Chair Tara Utain
We recently sat down with former NJPEC scholarship winner, Andrea Longacre, and talked about her journey to getting where she is today. A driven and ambitious individual, Andrea is a 2020 graduate of Clemson University in South Carolina.
When she began in 2015, she majored in Biomaterials Engineering with hopes of going to medical school. Andrea decided to pivot her trajectory after attending an industry seminar, where she listened to a surgeon speak and realized the field was not something she wanted to pursue. Clemson offered a unique aptitude test where she could see what a better fit for her might be and what her interests point to. That is when she discovered the Packaging Science Program. She fell in love with the field immediately and never looked back.
Andrea explained how she didn't know the packaging major even existed. She quickly realized how essential packaging is. "Everything has packaging," she said, something that some may not even think about. But she recognized that the packaging industry will always be relevant, and she could always have opportunities.
Some of Andrea's favorite courses revolved around math and science. She particularly enjoyed a class on Transportation which involved physics, math, the environment, and how to cater packaging design to prevent damage. One course allowed her to study how graphics are laid out on a package. The professor utilized new eye-tracking technology to showcase how certain quadrants on a package are more likely to be noticed by consumers. These areas are where important information should be located.
Once out of college, she worked in flexible packaging for one year at a company in Columbia, SC. In June of 2021, she went to work with Boeing in Charleston as a Packaging Engineering Specialist in a hybrid position.
Andrea heard about the opportunity for an NJPEC scholarship from her mother, originally from Pennsylvania, who opened her eyes to the organization. Her advice to other student's is, don't be afraid to give it a try! She also found it helpful choosing a major that had so many internship opportunities. She tells aspiring individuals to broaden their horizons. Don't be afraid to go down a different road than everyone else, and choose a degree path that will always be needed.