In Memorial – NJPEC Hall of Fame Inductee: Augustus 'Gus' Lushington Davis III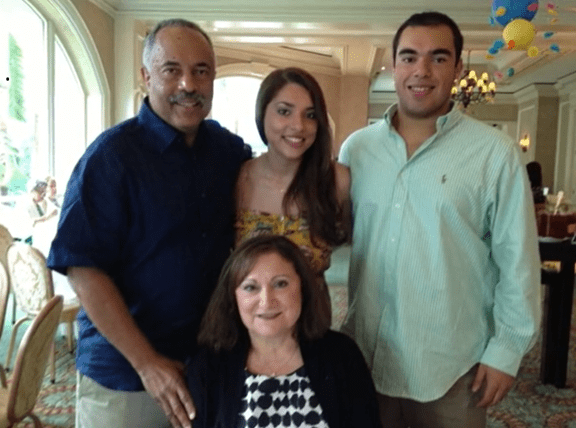 Augustus Lushington Davis, III, 'Gus,' passed away on Friday, January 7, 2022, at his home in The Regency Monroe Twp. He was 71 years old. Gus was born in Philadelphia, PA, graduated from Moorestown High School in 1968 and furthered his education at Guilford College in Greensboro, NC. Gus worked in beauty packaging and supply chain for several employers over the course of his career including, Chesebrough-Ponds, Inc., Richardson-Vicks Division of Procter & Gamble, Avon Products, Inc., Bath & Body Works, boom! Creative Development LLC, and finally The Pause Group, Inc. in New York City, NY where he worked as a Senior Vice President of Supply Chain Operations and Logistics. He was inducted into the NJPEC Packaging Hall of Fame in May 2004 and was honored by the YMCA of Greater New York Harlem Branch Black Achievers in Industry in March 1990. Gus also served as a member of the Board of Trustees for De La Salle Academy in New York City, NY, and Guilford College in Greensboro, NC. He loved watching professional Philadelphia sports teams and was a proud coach of his children's youth sports teams.
Gus was a true gentleman in every sense of the word, and his laugh and smile will be forever in our hearts. We will miss you Gus and wish you everlasting peace.
For those who desire, memorial contributions may be made to The American Heart Association, www.heart.org.