In Memorial – 2007 NJPEC Past President Gloria Schlesinger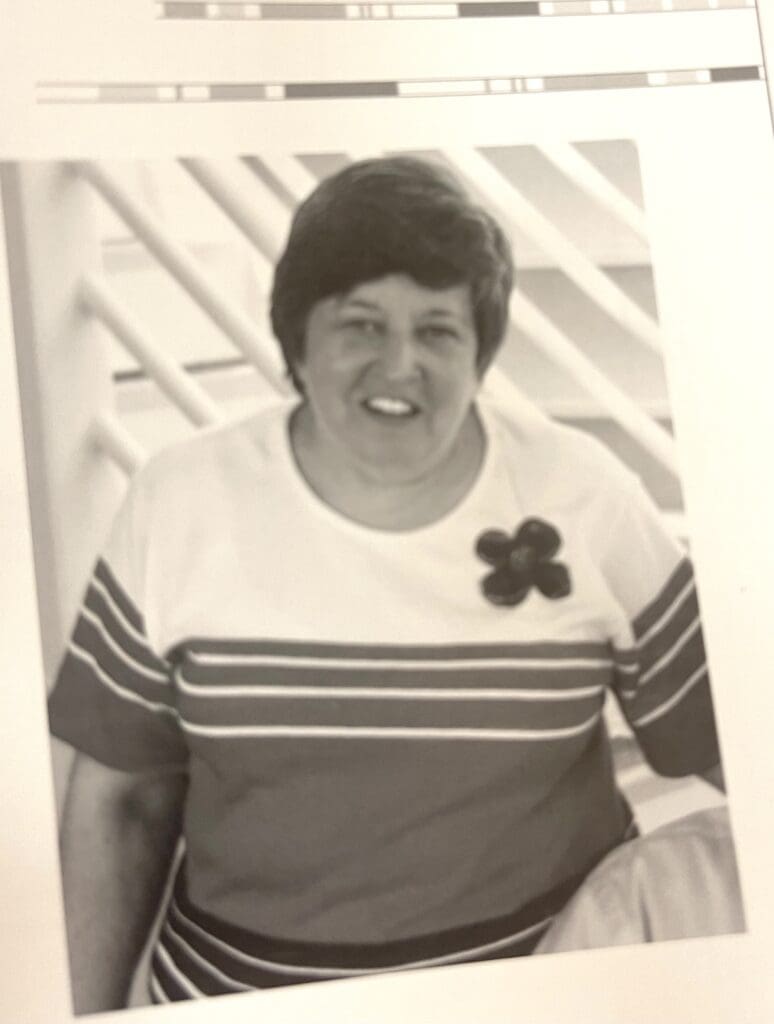 Former NJPEC President (2007) Gloria Schlesinger recently passed away at the age of 74. Gloria resided in New Jersey and was a Personal Care and Cosmetic Packaging Consultant for many years before her retirement in 2011. Gloria began her career in the Packaging industry at Braun, where she worked 16 years. Afterwards she spent nearly 10 years at Brad-Pak in Garwood, NJ.

Gloria will be remembered for her dedication and straight-forward attitude toward problem solving, and on behalf of NJPEC we send her family and friends thoughts and prayers.