In Memorial – 1997 NJPEC President Fred Rimmele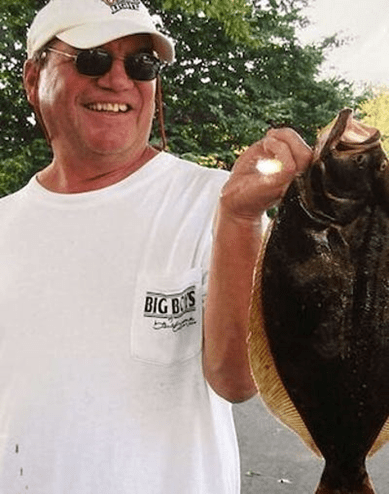 Frederick C. Rimmele, Jr.
Frederick C. Rimmele, Jr., 79, of Brielle passed away on Saturday, April 23, 2022, at Weill Cornell in New York, with his wife and daughter by his side. He was born in Newark and raised in Newark, Montclair and Manasquan. Fred was a graduate of St. Benedict's Preparatory School and Boston College. He was in the Army immediately after college, was stationed in Korea and retired as a Captain. Fred worked in the cosmetic sales packaging industry for his entire career. He was an avid fisherman, had his own boat for many years, the Sails Call, and loved fishing with his friends and family. Fred was an active member, and a past president, of the Union Landing Historical Society of Brielle and the New Jersey Packaging Executives Club in which an annual scholarship is presented in remembrance of his son.
Fred is survived by his wife of 56 years, Marilyn (nee Kunzier) Rimmele of Brielle. His is also survived by his daughter, Karen Connors (and her husband, Curt), and his grandchildren, Tessa, and Jackson. He is predeceased by his son, Dr. Frederick C. Rimmele, III. Fred is survived by his sister, Rosemary Snow. He is also survived by, and blessed to have had, such a wonderful group of friends.
Arrangements are under the direction of Orender Family Home for Funerals. Fred had requested his ashes to be scattered at sea, which will be held this summer and attended by immediate family. Memorial donations in his name would be welcome to your choice of charity. To send condolences to the family, please visit www.orenderfamily.com.