Meet the Board: Evan Fischbein

Our newest Blog series we will be focusing on our hard working NJPEC Board Members. Each of these members volunteers their time to help keep this organization going. Our hope in this series is that you'll learn a little more about who they are!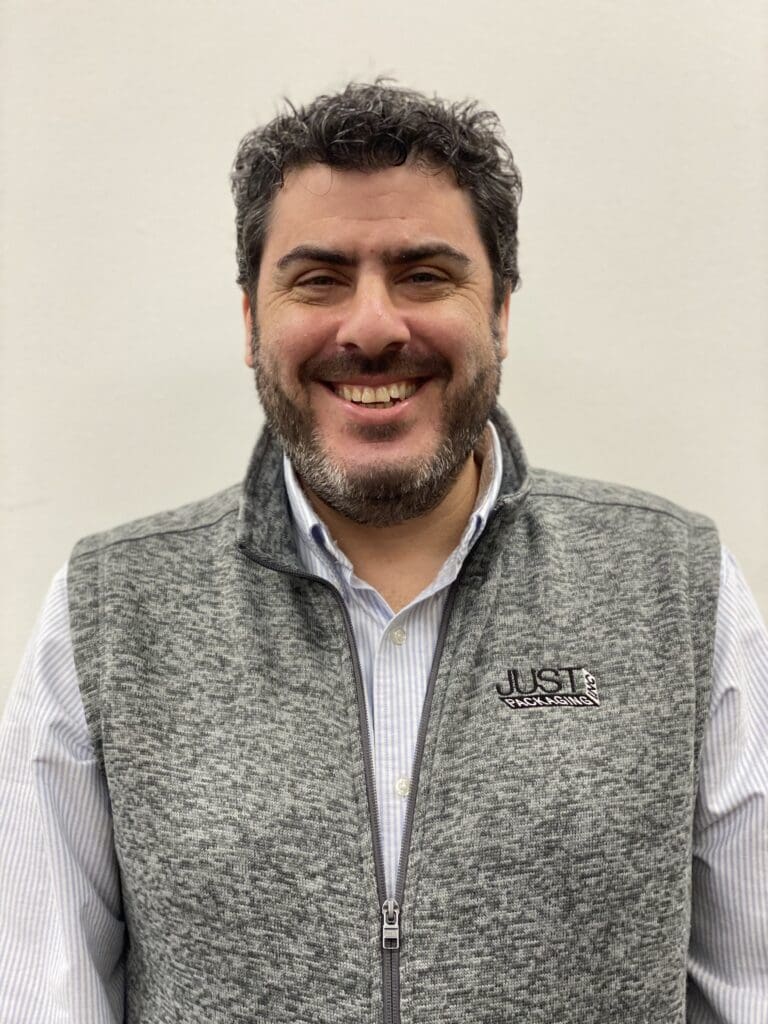 Evan Fischbein, Scholarship Chair
How long have you been active on the NJPEC Board: On board for 9 years, part of the club for 11.
Where do you work and what is your role there? VP of Operations at Just Packaging, Inc.
What is your favorite NJPEC Event & Why? Toss up between Package of the Year & Hall of Fame! Package of the Year is Amazing, however the recognition of Hall of Fame with scholarships is a great tie together.
What is your favorite part of being in the packaging industry? The people, all working together to achieve a common goal making our clients products perfect, on time and just as they imagined.
Tell us something about yourself that no one knows? I am a history buff. All types of history and I'm awesome 🙂